About Us
We are Future Football of South America (FFOSA), a company specialized in sports career management, contract negotiation, consulting and scouting.
Likewise, we are a boutique company that specializes in designing sports careers for high-performance athletes, dedicated to soccer with a comprehensive service approach and a close and personal relationship.
FFOSA's professionalism and experience in the football market and our reach around the world allow us to be 100% committed to all our clients.
More tan 20 years of experience in the soccer business.
We have made international transfers in 25 countries around the world.
100% of our professional players have been part of a Peruvian youth or senior National team.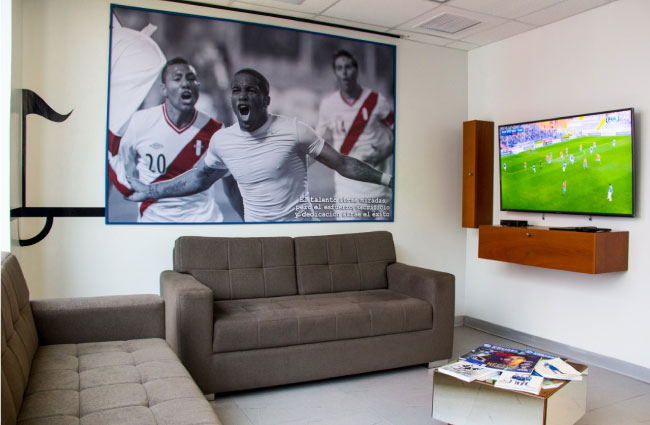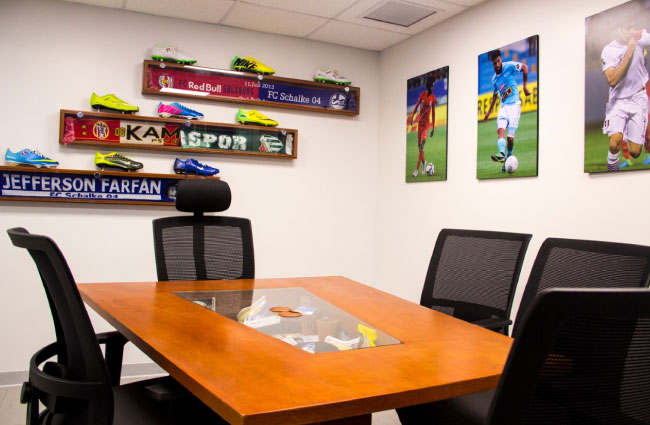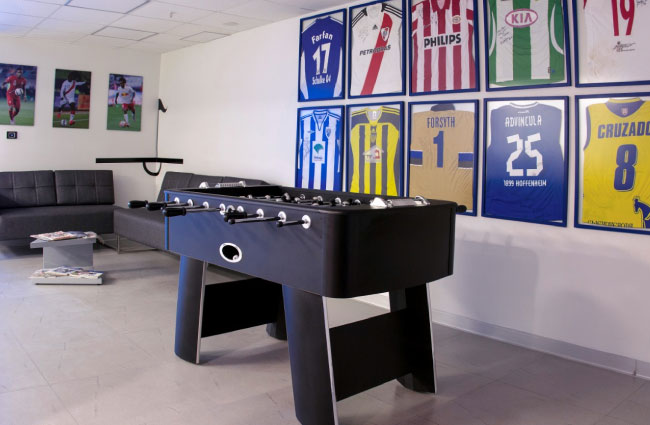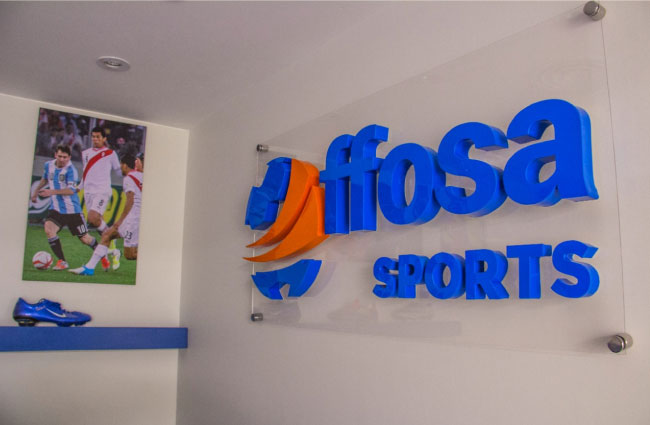 Our Offices
Strategically located in Lima / Peru from where we can closely follow all the countries and tournaments in Latin America. Our comfortable location allows us to maintain a personal and direct relationship with our clients. Likewise, our players find a private and confidential place, oriented 100% to football.
Transfers made around the world